PRESS RELEASE
Philippine Embassy, Canberra

1 Moonah Place, Yarralumla, ACT 2600
www.philembassy.org.au    *Tel. No. 02-6273-2535*
---
Two Filipinas are Finalists in the Prestigious NSW Premier's Literary Awards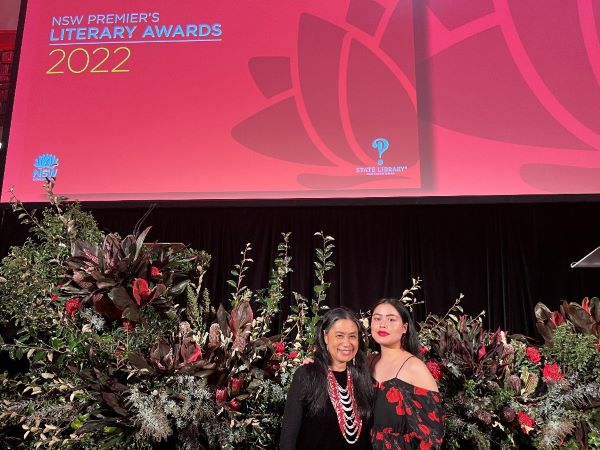 Merlinda Bobis and Eunice Andrada, both Filipino-Australian writers, at the New South Wales Premier's Literary Awards on 16 May 2022 in Sydney.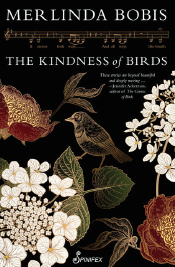 30 May 2022 – Two Filipina-Australian writers were recognized in this year's New South Wales (NSW) Premier's Literary Awards held on 16 May 2022 at the NSW State Library.

The Kindness of Birds by Dr. Merlinda Bobis was shortlisted for the Christina Stead Prize (Fiction) which she also won in 2016. The Embassy of the Philippines launched the The Kindness of Birds in May 2021 at the National Gallery of Australia. The book also received the Canberra Critics' Circle Award.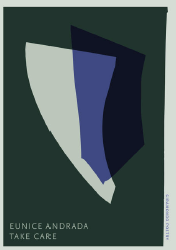 Ms. Eunice Andrada's Take Care was shortlisted for the Kenneth Slessor Prize (Poetry) and the Multicultural Award. It was also shortlisted for the Stella Prize.

Both born in the Philippines, Bobis and Andrada are award-winning writers in Australia. They continue to write proudly about their first homes in the Philippines. END