The Commission on Filipinos Overseas (CFO), headed by Secretary Romulo "Leo" V. Arugay, warmly welcomed delegates from the Philippine Australian Sports and Culture, Inc. (PASC) in a courtesy visit on 25 May 2023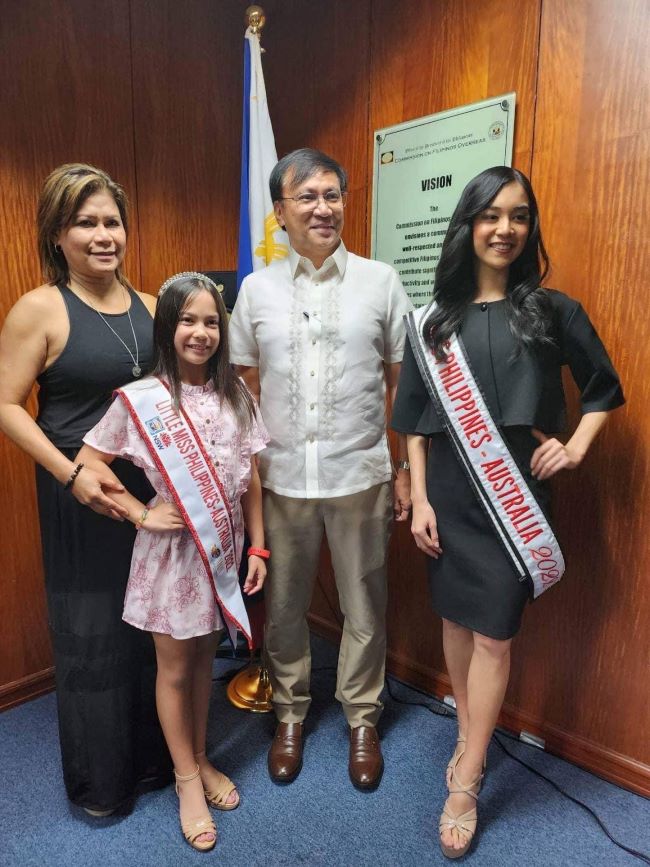 Photo Credit: Commission on Filipinos Overseas (CFO)
The Commission on Filipinos Overseas (CFO), headed by Secretary Romulo "Leo" V. Arugay, warmly welcomed delegates from the Philippine Australian Sports and Culture, Inc. (PASC) in a courtesy visit on 25 May 2023.

In attendance are Sec. Leo Arugay, Head Executive Assistant Atty. Alma Royandoyan-Alli, Dir. Marita Del Rosario-Apattad of the Project Management Division (PMD), officers from PMD and an officer from the Office of the Secretary (OSEC). Attendees from PASC include their President, Ms. Marivic Ayap-Flores, winners of Grand Philippine Fiesta Kultura, and other officials and local representatives of PASC.

The discussion centered around the different initiatives of PASC including several of their sporting events, cultural productions like the Ms. and Little Ms. Philippines Australia pageant, and the Grand Philippine Fiesta Kultura, a food, trade, and cultural exhibit—that aims to support and highlight Filipino products and businesses of Filipinos in Australia. Also discussed was the possible partnership of PASC and CFO through the Youth Leaders in the Diaspora (YouLeaD) Program as the organization expressed eagerness to have young Filipino-Australian youth experience cultural immersion in the Philippines.

Formerly known as the Philippine-Australian Sports Club, Inc., PASC is the largest Sydney-based Filipino community founded in 1977 by a group of Filipino sports enthusiasts, and they regularly hold cultural and sporting events for the Filipino community in Australia. Some of PASC's philanthropic efforts include medical and dental missions, as well as scholarship grants. PASC was also the recipient of the prestigious Presidential Award in the LINKAPIL category in 1991 and the Banaag category in 2004 for their efforts to strengthen the ties of the Australian-Filipino community by promoting sports and cultural activities.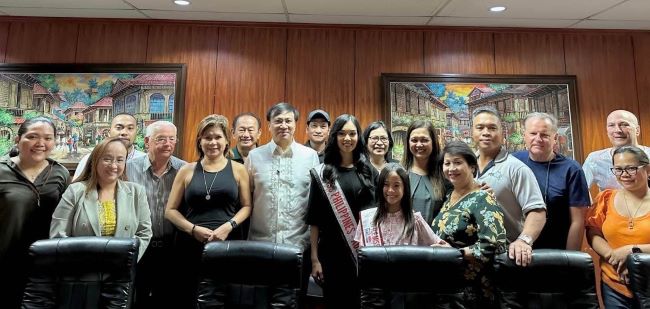 Photo Credit: Commission on Filipinos Overseas (CFO)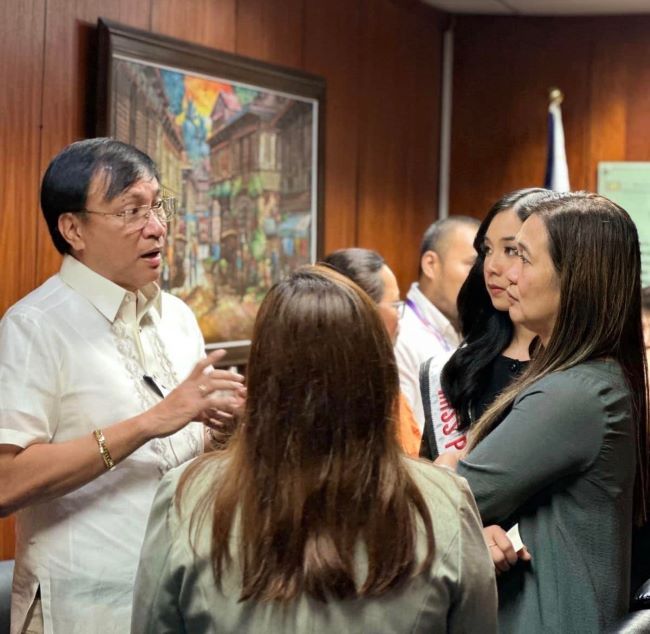 Photo Credit: Commission on Filipinos Overseas (CFO)