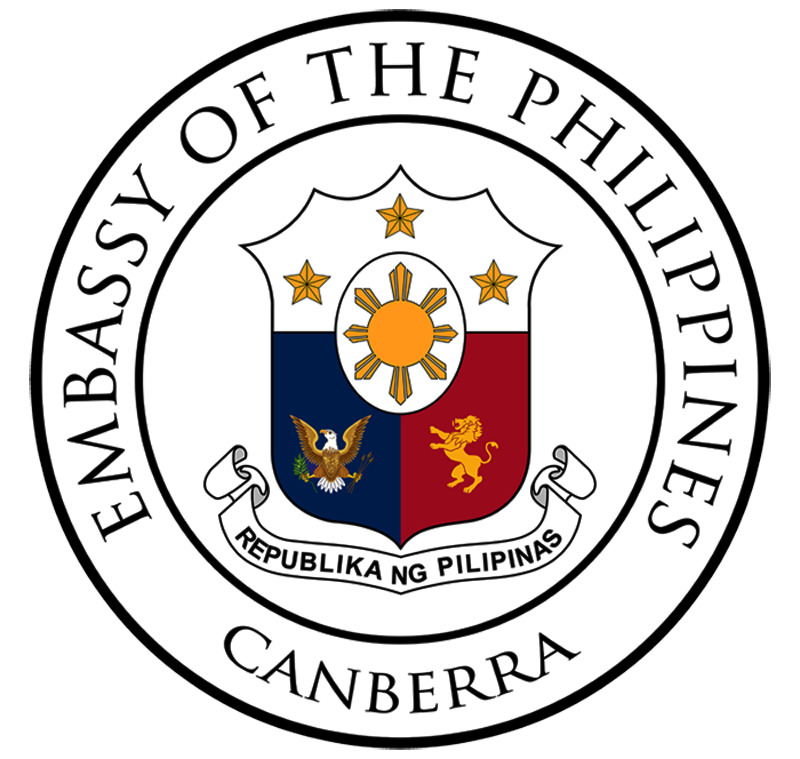 EMBASSY OF THE REPUBLIC OF THE PHILIPPINES
1 Moonah Place, Yarralumla, ACT 2600
www.philembassy.org.au    *Tel. No. 02-6273-2535*


---
OV REGISTRATION EXTENDED UNTIL 14 OCTOBER 2021
30 September 2021 – All citizens of the Philippines abroad, who are not disqualified by law, at least eighteen (18) years of age on May 9, 2022, and who are registered overseas voters, may vote for President, Vice President, Senators and Party-List Representatives. Filing of applications for registration is extended until 14 October 2021.

All qualified Filipino citizens who are not registered overseas voters may file their applications for registration at the nearest embassy/consulate or other registration centres authorized by the Commission on Elections. To register, applicants must personally appear at any of the following registration centres for biometrics capturing:

  (1) Philippine Embassy in Canberra;
  (2) Philippine Consulate General in Sydney; or
  (3) Philippine Consulate General in Melbourne.

During registration, please bring the following requirements: 1) photocopy of valid passport or 2) if dual citizen, copy of oath of allegiance or proof of Philippine citizenship from the Bureau of Immigration, or 3) for seafarers, copy of seaman's book.

Before proceeding to one of the registration centres, applicants are advised to check if there are COVID19 travel restrictions and/or lockdowns currently being implemented in the relevant state/area. The Embassy appreciates the understanding of the public on the importance of observing federal and local COVID19 protocols to ensure the health and safety of all persons living in Australia during this time of the pandemic.

To Register at the Philippine Embassy in Canberra

The Embassy is open for urgent in-person consular services, including overseas voter registration. Only clients with confirmed bookings will be allowed to enter the Embassy at the time of their appointment. Bookings can be made through https://booking.philembassy.org.au

For more information on overseas voting, visit the Overseas Absentee Voting page https://philembassy.org.au/latest/voting/absentee-voting

For inquiries, please contact the OAV Section of the Embassy through email oav@philembassy.org.au