PRESS RELEASE
Philippine Embassy, Canberra

1 Moonah Place, Yarralumla, ACT 2600
www.philembassy.org.au    *Tel. No. 02-6273-2535*
---
Celebrate Filipino Food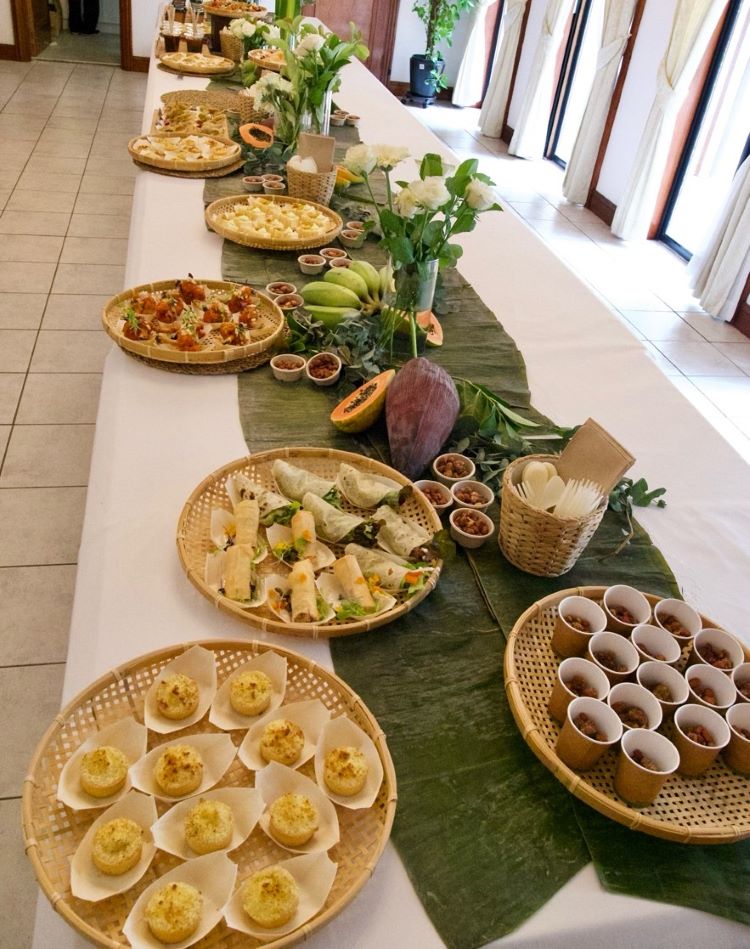 Share the richness of Philippine heritage through food this Filipino Food Month
26 April 2022, CANBERRA – The Embassy of the Philippines in Canberra joins the celebration of Filipino Food Month. The Department of Agriculture in the Philippines along with the Department of Tourism, the National Commission for Culture and the Arts and the Philippine Culinary Heritage Movement lead the national celebration every month of April by virtue of Proclamation 469 series of 2018.

With the theme, "Pagkaing Pilipino, Susi sa Pag-unlad at Pagbabago," the celebration aims to appreciate, preserve, promote and ensure the transmission of the vast Filipino culinary traditions and treasures to future generation and to support industry, farmers and agri-communities.

The Embassy invites our friends in Australia to post your favorite Filipino merienda (afternoon delights) or Filipino pulutan (tapas) with #filipinofoodmonth2022. Allow us to share some of ours: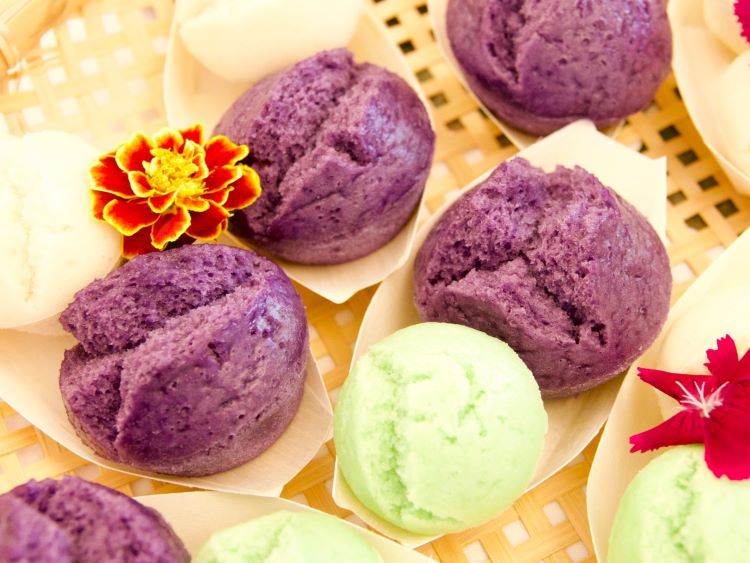 Share an afternoon tea with puto, steamed rice cakes that are found in different parts of the Philippines. Puto also works well with savory dishes like dinuguan (pork stew) and pancit (rice noodles).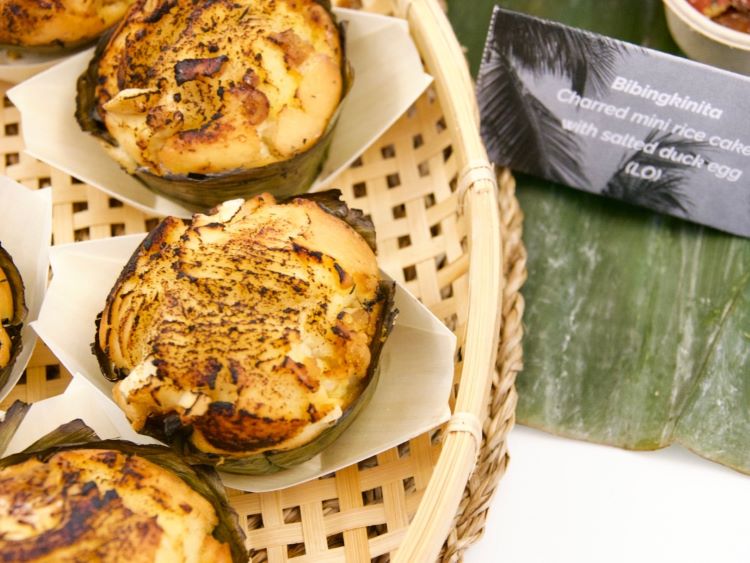 A known Christmas pastry, bibingka is a well-loved merienda for its sweet and salty taste.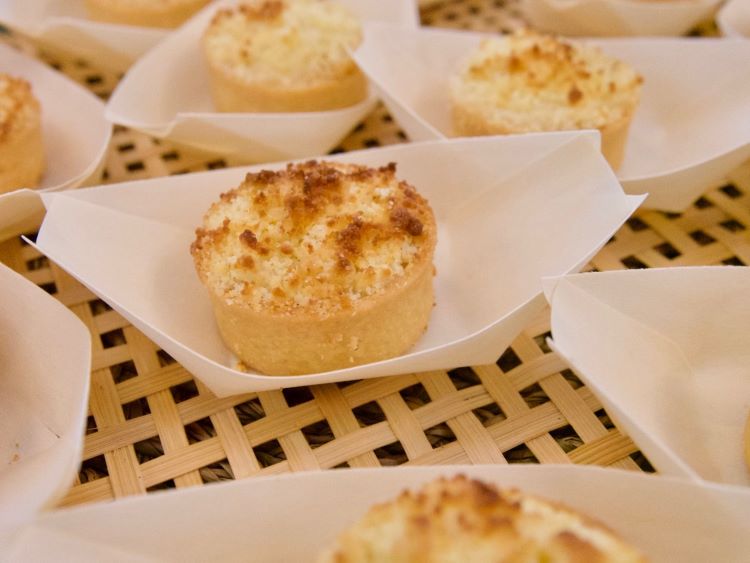 We love our buko (coconut) and we love our buko pie tarts even more. The Philippines is a top exporter of coconut products and the coconut industry supports many farmers and farming communities in the country.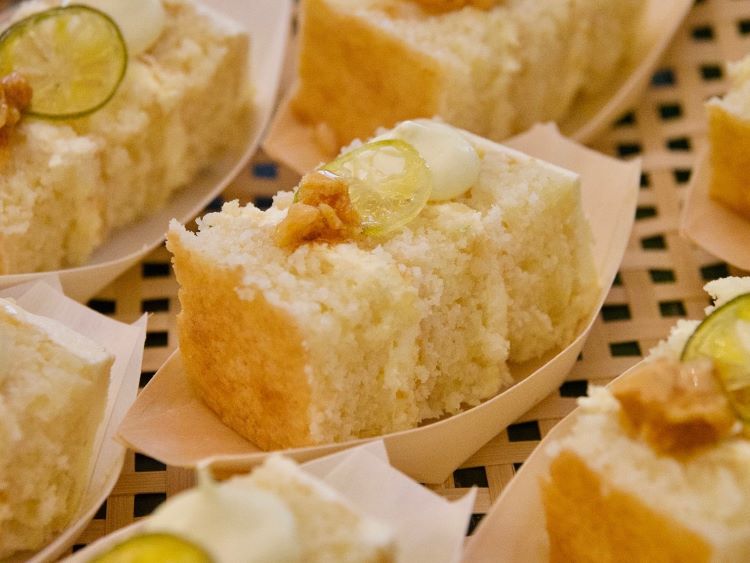 What better way to perk up your afternoon than a calamansi (Philippine lime) cake. Great with afternoon tea or as dessert!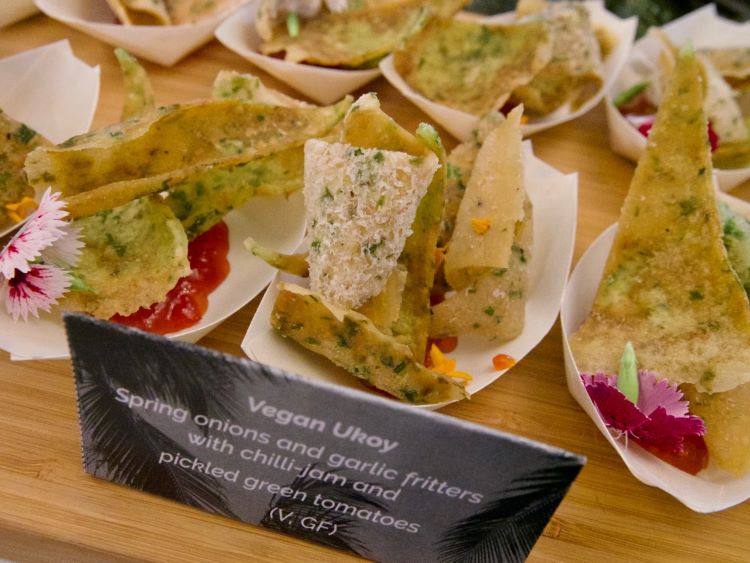 Open a bottle of your favorite Shiraz or Riesling and enjoy your favorite version of ukoy, Filipino fritters more commonly made with prawn or sweet potato.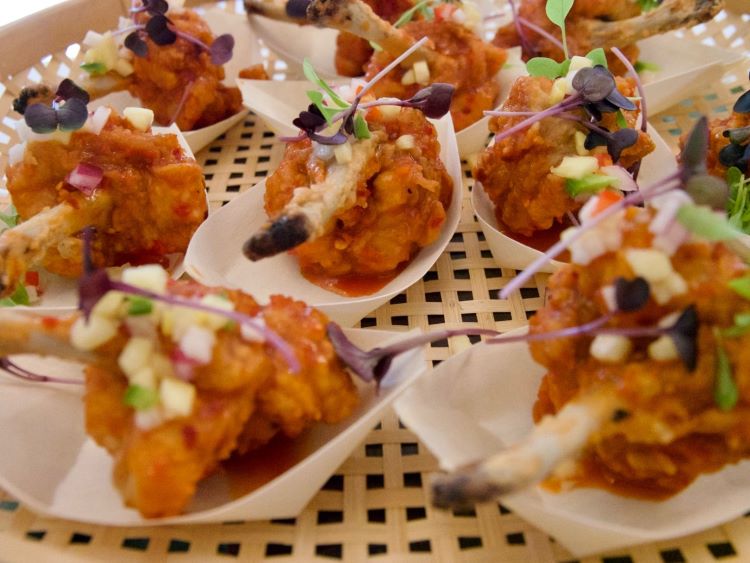 Fried chicken wings glazed with banana chili catsup will certainly complete your happy hour.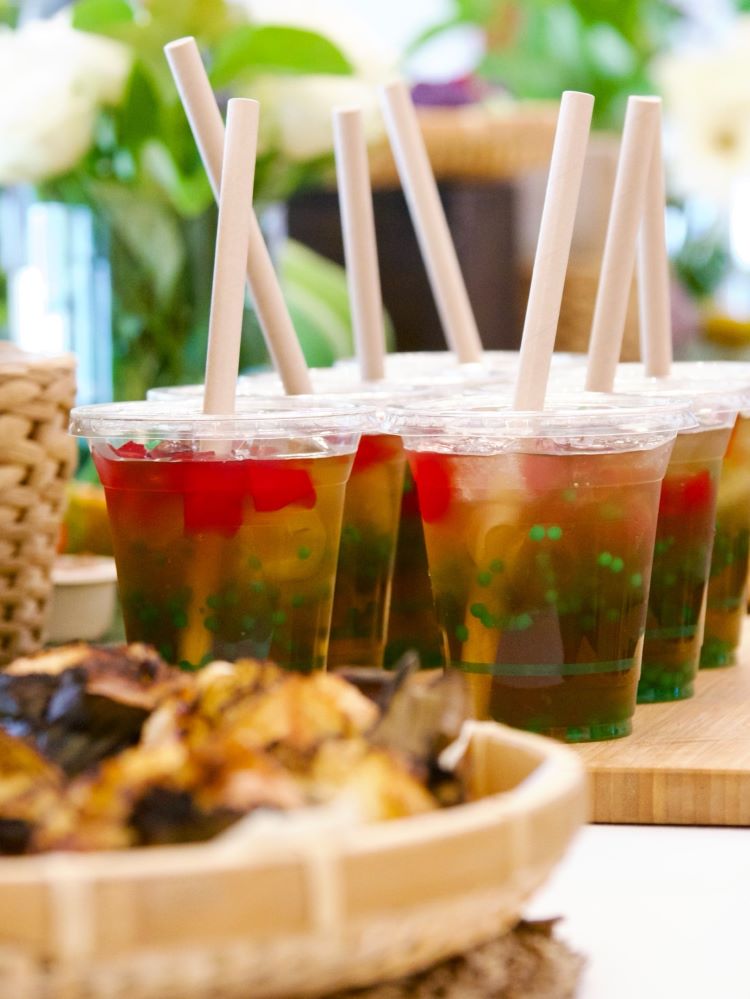 Bring joy as you serve sago't gulaman as non-alcoholic beverage, a common Filipino beverage of tapioca pearls, jelly and vanilla extract.